Manage custom data, take control of your key reports, analyse business performance, and integrate granular budgeting & forecasting into Sage 300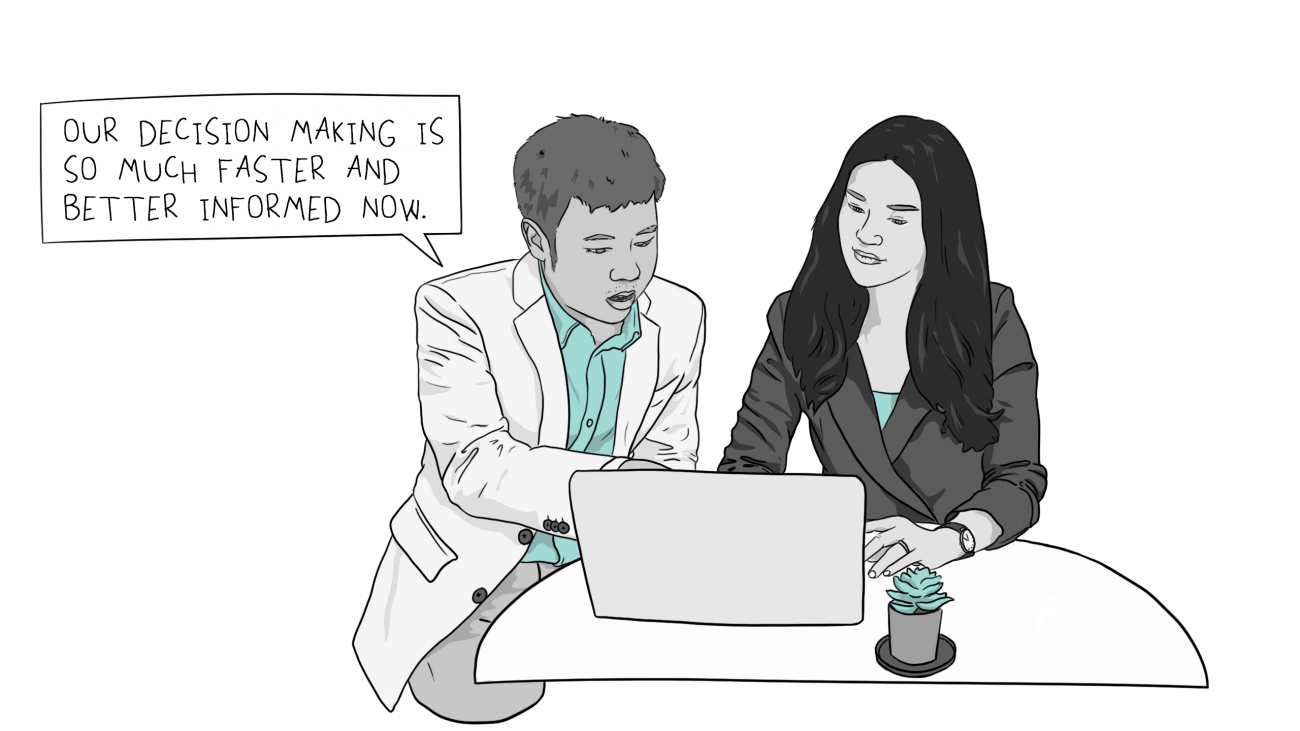 These Orchid modules empower you to take control of your business-critical data
Optional Tables is particularly well suited to holding financial and non-financial data needed to support more granular, sophisticated budgets and forecasts.
Optional Tables budget data is stored in the Sage 300 database and backed up with your other financial data
Manipulate data in an Excel spreadsheet and write directly back to the Sage 300 database using the Optional Tables Spreadsheet Add-in.
Info-Explorer lets you pull data from multiple sources, including Optional Tables, into a cube.
You can then do detailed 'slice & dice' analysis, perform instant roll-up for a high-level view, or drill down into Sage 300 to see the detail.
You can perform top-down adjustments using a variety of spread methods
Use Info-Explorer's Writeback feature to push data back into the Sage 300 database (or other compatible SQL/ODBC database)
Use the Optional Tables Spreadsheet Add-in to build a detailed bottom-up budget at the level you need, e.g. Customer & Item rather than just GL level, and store it in an Optional Table 'Infoset' within the Sage 300 database.
Pull both the Optional Tables budget data and Sage 300 actual sales data into an Info-Explorer cube, and perform slice and dice analysis.
Within the cube make a top-down budget adjustment, using a spread formula to apply the change to Customer and Item budgets.
Use Info-Explorer's write-back feature to update both the Sage 300 GL budget and the Optional Tables detailed budget fields.