Customer Satisfaction
Fast & accurate transaction processing, plus more consistent interactions, leads to happier customers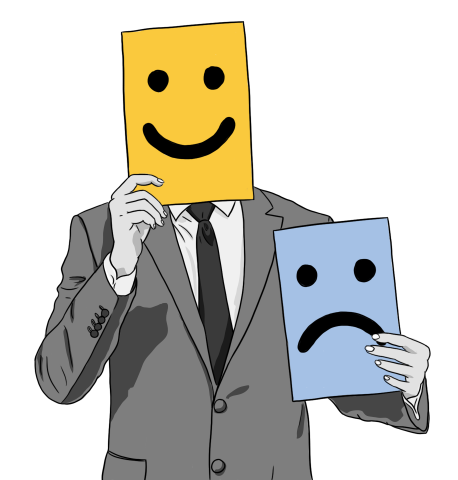 A serviceable product at a competitive price is an obvious starting point for a successful business, but it counts for little until you can build a solid base of satisfied, loyal customers.
You need quality support services and systems if you are to consistently meet your commitments and have positive interactions with your customers.
By exceeding their expectations, you can aspire to go further still, and turn those customers into passionate advocates for your brand.
Watch our Customer Satisfaction Video
Anne discusses and demonstrates some ways that Orchid products could not only enhance customer satisfaction, but also help measure it.
She works through an example that creates and uses a no-frills Net Promoter Score (NPS) regime.
Still not quite satisfied?
These, amongst others, are worth a closer look