Extender Developer
Take customization of Sage 300 to the next level using Python scripts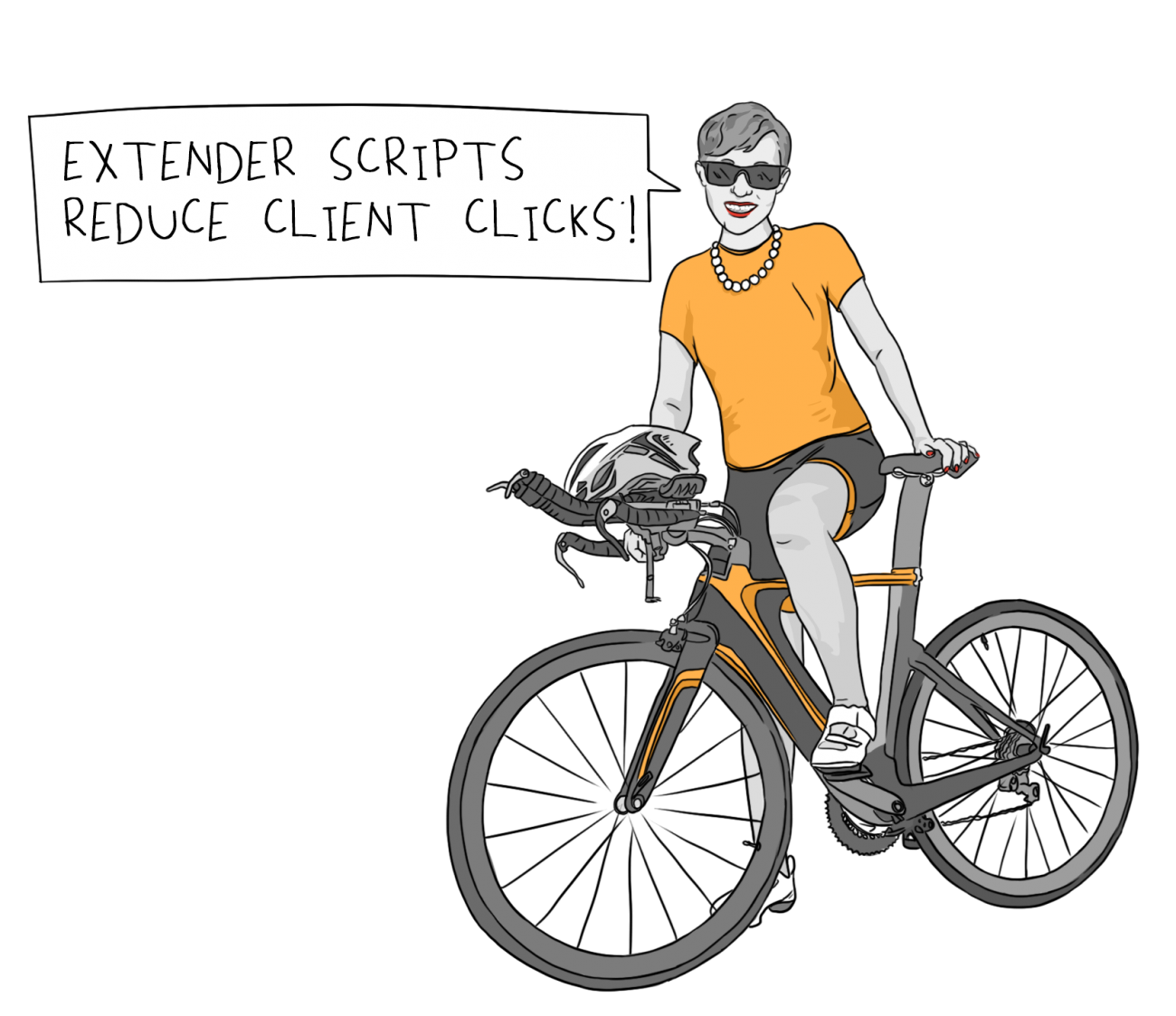 ARLINE WELTY, PRINCIPAL CONSULTANT, DATAQUEST, IL, USA
Bespoke customization of screens, tables, workflows and business logic
All the features of Extender Configurator are included with the Extender Developer edition
Automate business processes, enhance systems integration, develop custom screens, or provide tailored validation and alerting
Develop custom tables that form part of the Sage 300 database, tailoring the core system to meet your exact needs
Reduce risk by having all customizations, including Python scripts, held within your Sage 300 database
Customize with confidence, knowing that Python is widely regarded as the world's favourite programming language
Leverage existing open source libraries (e.g. integration with cloud based systems)
Add the power of Python to the Alerts & Workflow capabilities of Extender Configurator
Business Logic (Sage 300 Views)
By using SDK view calls, your custom scripts form part of the Sage 300 business logic
Include additional validations
Introduce conditional alerting
Automate business processes
Examples:
Improve data accuracy and reliability by using scripts to validate and/or provide default data for required fields
Create additional reallocation and deferral transactions in the GL, based on custom business rules
Automatically create A/P Invoices for salesperson commission, based on custom business rules
Print and email order confirmations and invoices automatically, based on customer preferences
Apply security at a field level, or deploy data-level security by User or Group
Validate changes to field data according to defined limits and users, e.g. who can change a credit limit, and to how much
Auto-assemble Bills of Materials on the fly as orders are created
Screen Customizations
Modify existing screens in ways not possible at the View level (e.g. tailor tabs, fields, buttons and finders).
Create new screens without the need for complicated programming.
Examples:
Add buttons for custom functionality
E.g., on the PO Order screen to auto-print/email a document to the vendor, or on the OE Invoice screen to create an Invoice PDF and email it to the customer
Expose & edit Optional Fields in the grid AP Invoice Entry and GL Journal Entry
Hide existing fields for specific users
Custom Tables
Create custom Sage 300 Views and associated tables, without coding
These form part of the Sage 300 database and database dictionary, so they can be accessed, dumped and loaded just like any other View
Maintain the Sage 300 database dictionary without being an expert Sage 300 SDK developer
Use the Custom Table Editor to create, update and delete the data in your Custom View – or write a script for a tailored screen
Examples:
Store additional information in Sage 300 (e.g., AR Item Optional Field default values, IC Item additional fields, KPIs for your sales people)
Store information in Sage 300 to support customizations, e.g. configuration parameters for workflow departmental hierarchy
Advanced Workflow
Develop custom Workflow Actions using Python, complementing our pre-defined actions
Incorporate Custom View/Table data into Workflow Actions
Examples:
Custom actions to support business processes: e.g. automate an assembly or disassembly on approval
Custom actions for validation: e.g. custom credit limit checks by sales area when creating an OE Order, check for a "returned receipt" as part of credit limit checking
Using Workflow Status in custom business processes (e.g. Create EFT File)
Advanced Integration
Synchronize between systems more efficiently, in real time. E.g. Only update data that has changed
Integration with cloud-based collaboration tools (e.g. Slack, MS Teams, Twitter, Twilio)
Create files to update external applications when events occur
Examples:
Call a custom process when the Vendor's address & contact details (but not other fields) are changed
Send shipment details to the warehouse when an order is placed
Synchronize the on-premises Sage 300 Vendors, Customers, GL Codes and Currency Rates to a cloud-based invoicing system
---
Start by configuring Alerts & Workflows using Configurator - no coding required
Anne demonstrates what you can do with the Developer edition of Extender - using the power of Python
Why Python?
Python is a widely used, general-purpose, high-level, open-source language. Here are some of the reasons we chose to use it as the scripting language for Extender.
Python is an interpreted language, so it does not require a compiler
Customization scripts are company-specific and stored in the Sage 300 company database
Source code is available & visible on site, self-documenting, and can be amended on site
It supports the use of thousands of well-tested, open-source libraries (e.g. for integration with cloud-based systems)
Python consistently tops "most popular programming language" industry surveys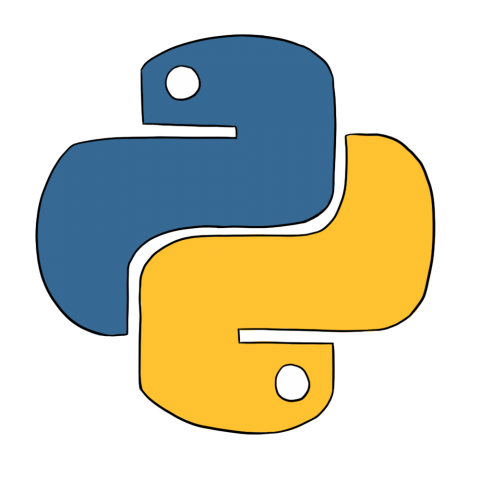 Features relate to the latest supported version.
Extender requires Sage 300 System Manager and operates with 3rd Party modules written in the Sage 300 SDK.
Notes functionality requires Orchid Notes.
Workflow User licences are required to access Extender Workflow functionality or to access Extender Logs via screen icons.
Named Workflow Anywhere User licences are required for each Workflow Anywhere App user (in addition to Workflow User licences).
Python is installed as part of Extender. If you have another version of Python installed it has no effect on Extender - Extender will use its own version. (Python is a widely used, general-purpose, high-level, open-source scripting language.)
International Contacts
Please contact us directly if your business is in the UK, Europe or other regions not listed here.