EFT Processing
Streamline Sage Intacct payments & receipts using Electronic Funds Transfer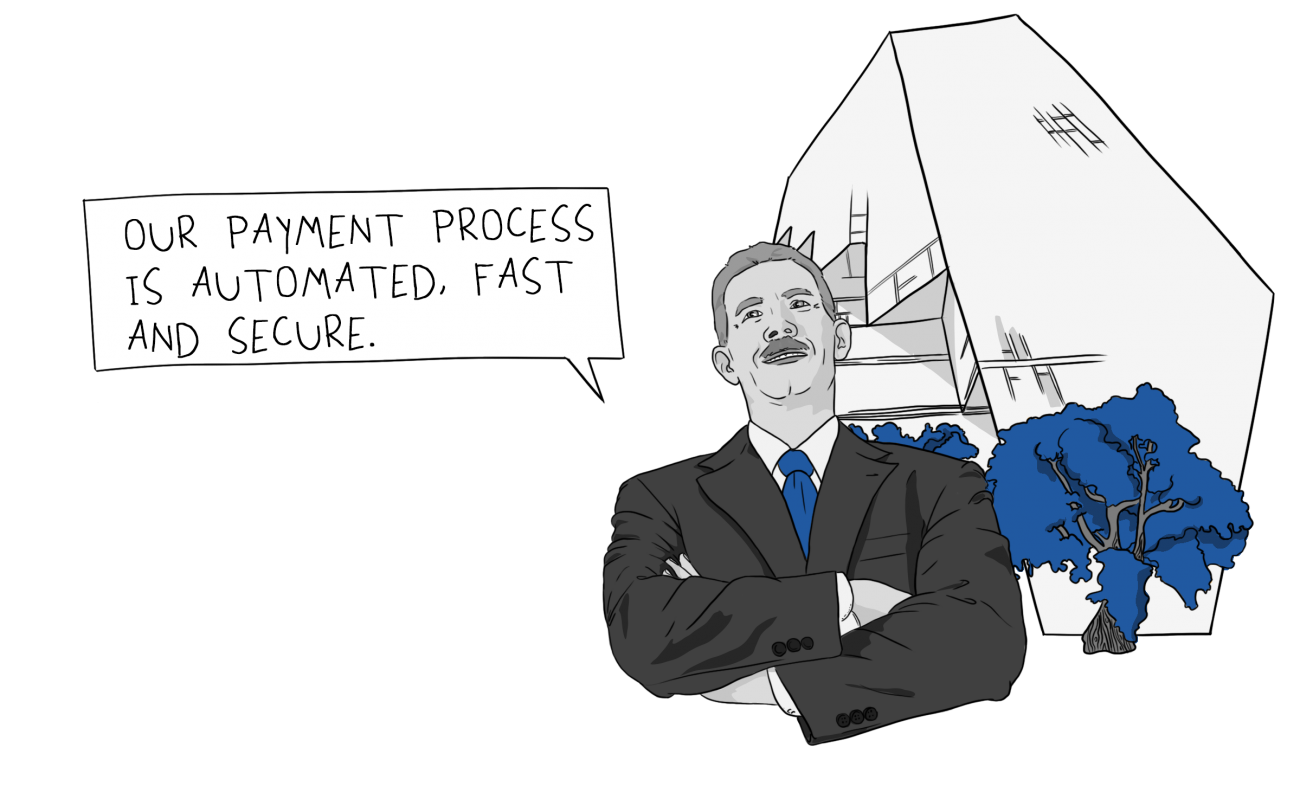 "The support we receive from Orchid is top notch, and the Return on Investment was pretty much immediate."
JIM BROMILOW, CORPORATE CONTROLLER, GRANT THORNTON LLP, CANADA
Multiple efficiency and security benefits
A quick ROI, thanks to savings on stationery, handling, postage, and bank transaction fees
Process automation lowers costs while improving efficiency and accuracy
Save time and reduce errors by avoiding duplicate data entry
Reduce fraud exposure by eliminating paper cheques
Streamline positive pay file processing where cheques are still needed
Uses Industry-leading WebAssembly technology for secure data mapping
Detailed audit logging for added security
EFT File Creation & Bank Details
Creates EFT Payment and Direct Debit files in the format required by your bank
Integrated with standard Sage Intacct payment and receipt processing routines
Vendor banking details are held by EFT Processing
Supports user-definable screen labels to reflect bank terminology
Extensive audit logs of EFT files and transactions created, plus banking details changed, for extra security
Bank File Formats supported
Already supports 800+ bank formats, from 80+ countries
Supports user-definable bank formats
Supports domestic payments, cross-border payments, positive pay, WIRE, NACHA, CPA005, SEPA, ISO2022, BPAY, etc
If the format you need is not currently supported, Orchid Systems can create it
WebAssembly for added Security
Orchid's EFT Processing mapping engine utilises industry-leading WebAssembly technology:
Adopted by major technology industry players for its security and performance benefits
Securely and efficiently translates your confidential Sage Intacct payment information to the layout required by your bank
Mapping takes place within your environment, not on a 3rd party site, ensuring your confidential banking information is kept as secure as possible
A Sage Intacct Module
Developed in the Sage Intacct environment, providing the familiar Sage look & feel, plus standard security and customization capabilities
Stores all data within Sage Intacct
Integrates seamlessly with Sage Intacct Accounts Payable and Accounts Receivable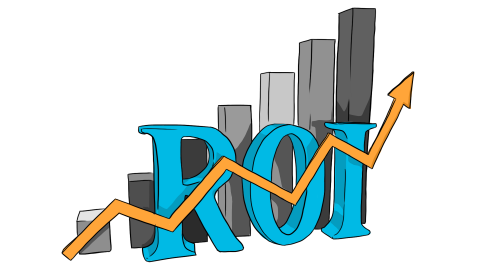 Cost savings add up to a quick ROI
Reduced bank transaction fees
No more expensive paper cheque stationery
Reduced printing, handling and postage costs
Automatic EFT file creation avoids duplicate data entry
Minimum
Requirements
Features relate to the latest supported version.
EFT Processing for Sage Intacct requires Sage Intacct Platform Services and Web Services.
International Contacts
Please contact us directly if your business is in the UK, Europe or other regions not listed here.