Tailoring, Automation & Integration
Codeless tailoring of Sage 300, bespoke customization using Python, automation of critical processes, and integration with external applications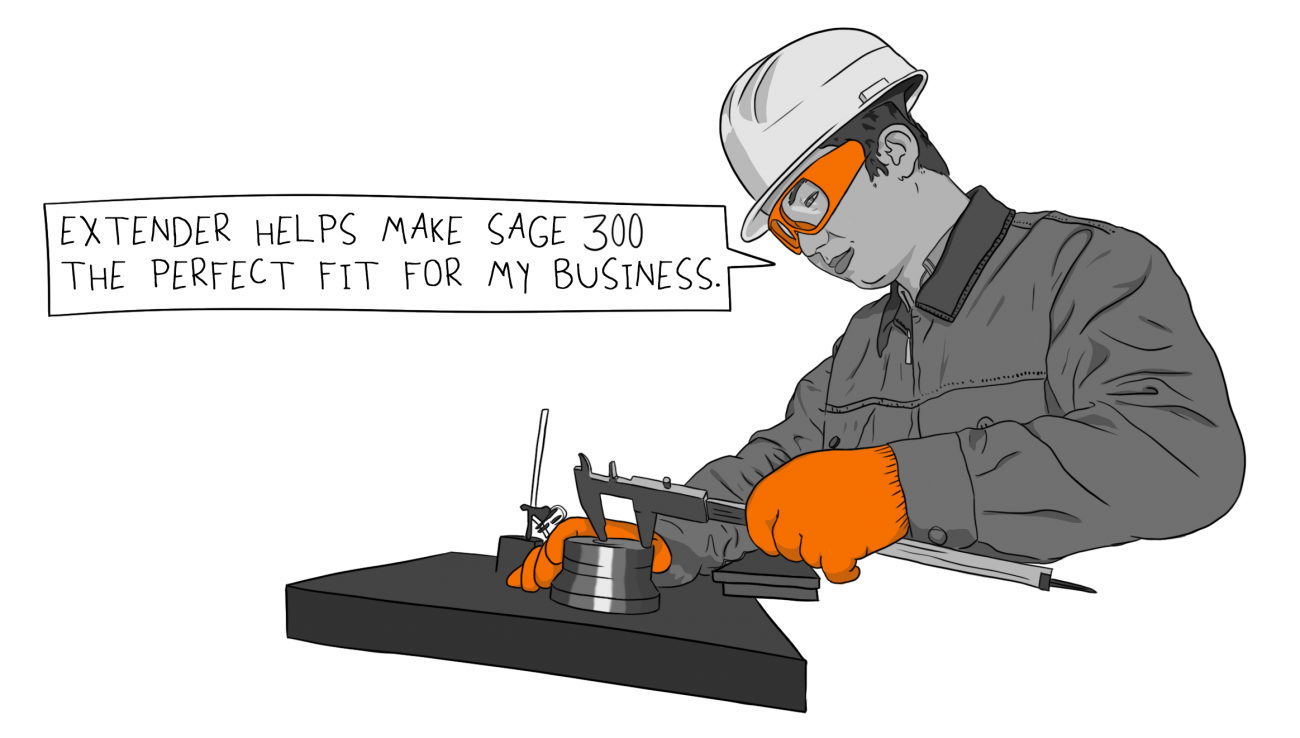 Does your best-fit ERP solution fall far short of a perfect fit?
Unless you are running a cookie-cutter franchise, trying to fit your unique products, services, systems and processes into an 'off the rack' ERP system is unlikely to end well.
Fortunately for Sage 300 users, Orchid's add-ons allow you to adjust an arm or a leg without it costing you one of each.
These are our core products for this category, but others can also play a key role
Extender Marketplace
Sage 300 Customization made easy
Browse a library of Extender Apps (Sage 300 customizations) by experienced Python developers
Developed specifically for use with the Orchid Extender customization platform
Acquire them from the developer through your Sage Solution Provider
You can also use the Marketplace to find out how Extender is being used by others, and as inspiration for your own bespoke Extender-based customizations.