Enhancing Security
Many Orchid products can be used to add additional layers of security, either proactive or reactive, to Sage 300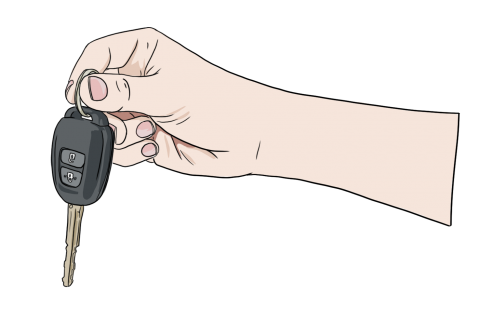 Security is about much more than remembering to lock the office door behind you, or scanning your emails for viruses.
If we take a broader view, anything that can help identify or mitigate threats to your business might be considered part of your security regime:
Some security threats are external, but when it comes to fraud the sad reality is that risk is far more likely to be inside the business.
Technical problems like data corruption might not involve any malicious action, but that's small comfort when they result in disruption to your operations and start impacting your bottom line.
Watch our Enhancing Security Video
Anne discusses and demonstrates the security features and benefits or selected Orchid products, with a particular emphasis on those listed above.
"Process Scheduler has worked really well for us. It gives us a great deal of confidence in the integrity and security of our data."
CRAIG HAMMOND, CANCO CRANES, NORTH VANCOUVER, BC, CANADA
Still feeling insecure?
These Orchid modules, amongst others, can also contribute to a tighter security regime