Info-Explorer Writeback
Turn your BI analysis tool into an affordable, fully integrated Sage 300 budgeting solution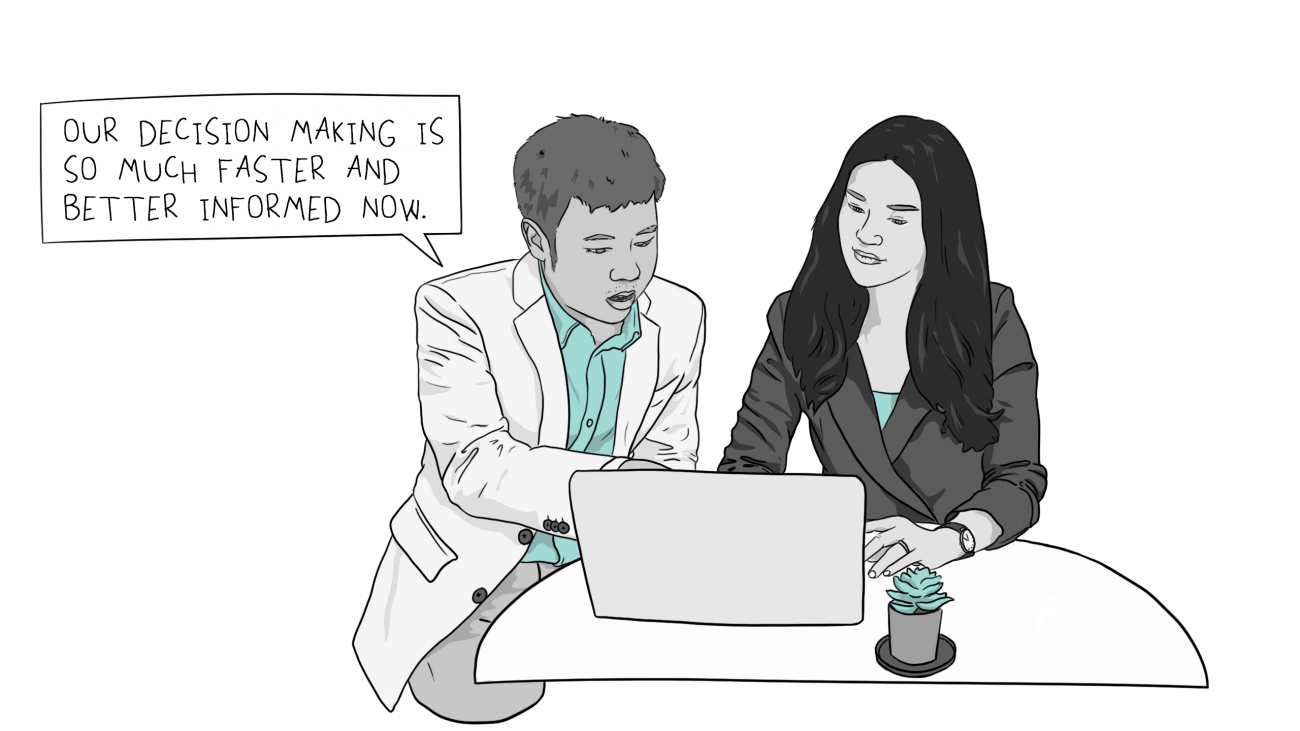 "Our virtual team can collaborate efficiently to create granular budgets"
All the benefits of Info-Explorer Standard...plus Writeback
Analyze business performance or prepare detailed budgets and forecasts, using the same tool
Budget with greater insight & detail, combining both actual and budget data
The familiarity of a spreadsheet-type layout, but without the limitations of spreadsheets
Collaborative budgeting: distribute spreadsheets to gather data, then write the results back to your Sage 300 database
Info-Explorer Writeback Features
Includes all Standard Edition Features
Create your own cubes, or modify the Sample Cube queries.
Slice & dice analysis, drill through to Sage 300.
Export cube data to Microsoft Excel®, CSV or HTML
Create traffic lights, charts, dashboards etc.
See the Edition Overview for more features.
Writeback to Sage 300
Save cube data back to your Sage 300 company database.
Ideally suited to managing budgets and forecasts.
Integrated Budgeting
Budget bottom-up or top-down.
Update budget data through Analysis Interface
Insert a budget total and let Info-Explorer populate the build-up
Maintain multiple budget versions
Supports multiple spread methods
Combine with Optional Tables to budget beyond GL level.
Budgeting:
Scenario Example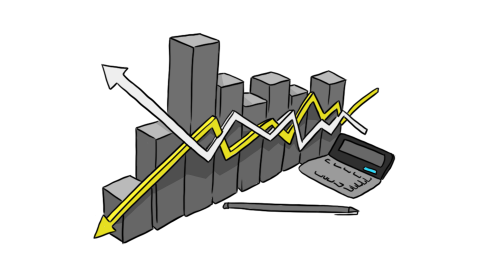 Use the Optional Tables Spreadsheet Add-in to build a detailed bottom-up budget at the level you need (e.g. Customer & Item rather than just GL level). Store it in an Optional Table 'Infoset' within the Sage 300 database.
Pull both the Optional Tables budget data and Sage 300 actual sales data into an Info-Explorer cube. Perform slice and dice analysis.
Within the cube, make a top-down budget adjustment, using a spread formula to apply the change to Customer and Item budgets.
Use Info-Explorer's write-back feature to update both the Sage 300 GL budget and the Optional Tables detailed budget fields.
Minimum
Requirements
Info-Explorer requires Microsoft.NET Framework 4 and a supported version of Windows.
Info-Explorer is licensed per PC.
Users do not need to be logged into Sage 300 or need LanPaks unless they drill through to Sage 300 data-entry screens from the cube.
Optional Tables is sold and licenced separately to Info-Explorer (as part of Orchid's Information Manager suite).
International Contacts
Please contact us directly if your business is in the UK, Europe or other regions not listed here.