About Us

Orchid Systems, a Sage Tech Partner and Sage ISV of the Year (ANZ 2022), has been part of the Sage community for 30 years.
We develop innovative add-on modules that enhance the functionality of Sage software.
Meet the Orchid Team
Get to know the people you'll be dealing with at Orchid Systems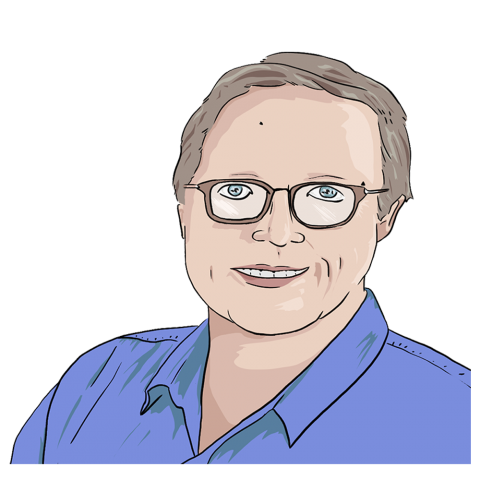 Steve Fouché
Steve is one of the founders of Orchid. He holds the purse strings, overseeing Orchid's Finance and Administrative functions, and is also very involved with Sales, Marketing, Strategy, and Product Design.
Steve is a Chartered Accountant with a Bachelor of Science degree in Information Systems, as well as a Bachelor of Commerce degree majoring in Accounting and Commercial Law. Prior to founding Orchid, Steve worked for two large multinational accounting firms and held senior positions in the Banking and Insurance industries. He spends his spare time honing his home brewing skills, kayaking on Sydney Harbour, and tinkering with his Raspberry Pi.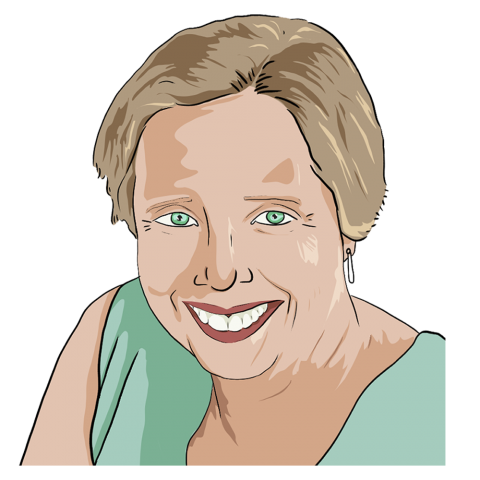 Anne Fouché
Anne co-founded Orchid and leads our Product Development team. She is also heavily involved in Product Design, Sales, and providing product training to our Business Partners.
Anne has a Masters degree in Business, specializing in Information Technology (MBIT). Prior to founding Orchid, she worked on software development, requirements analysis, and project management for a number of software houses in South Africa, London and Singapore. She spends her spare time exploring and swimming in the magnificent ocean baths and rock pools that dot the Sydney coast, or looking after her garden.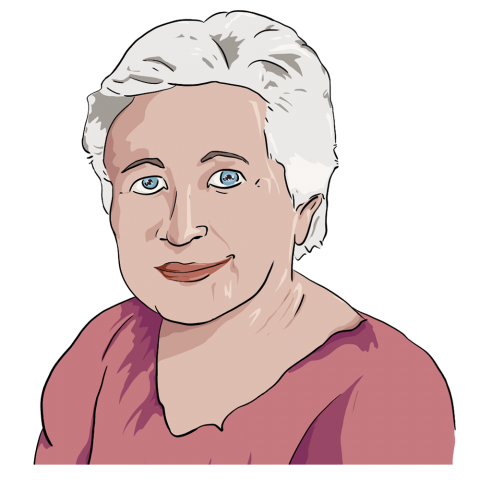 Nathalie Lesbre
As 'Special Projects' manager, Nathalie is involved in just about every aspect of Orchid's activities. She maintains internal systems, writes documentation and manages support requests, as well as assisting business partners with custom project analysis and testing. She has been with Orchid since the 1990s.
Previously, Nathalie graduated at HEC Paris and worked in the Finance industry in her native France, as well as in Singapore. She then moved to Sydney, where she completed an MBA and worked with Accenture for a few years before joining Orchid. When not in front of a computer, Nathalie enjoys spending time with her family, bushwalking, photography and travelling to France.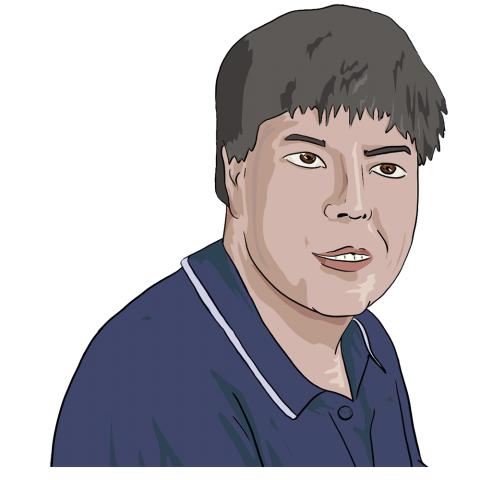 Albert Ruckholdt
Albert has been a developer and consultant with Orchid Systems since the 1990s. He was responsible for the initial development of Orchid's early core modules such as RMA, EFT, Inter-Entity, and Information Manager. He has an Honours degree in Computer Science and a sub-major in Electronics from Macquarie University.
When he is not busy with his day-job, Albert immerses himself in Anime and Manga. He is the author of the young-adult sci-fi series, Gun Princess Royale, currently published as an eBook release on Amazon Kindle.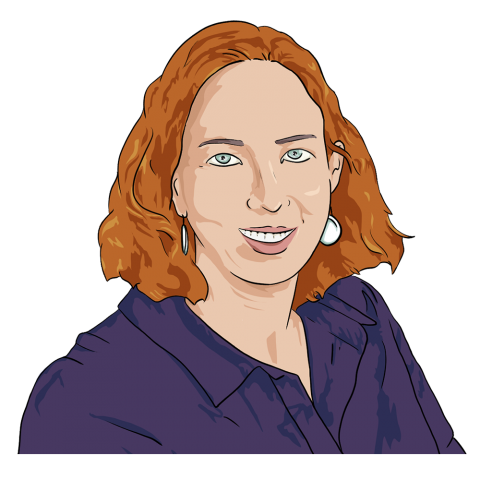 Susan Fouché
Susan wears many hats at Orchid, including HR, bookkeeping, and business partner liaison (order & renewal processing, activation codes, plus maintaining records of partners and their customers). She is also responsible for the day to day running of the office and the monitoring of various Orchid mailboxes.
Susan moved to Australia and joined Orchid in 1999, following ten years working in the education field in South Africa. In her spare time, she enjoys seeking inspiration from YouTube tutorials to create a variety of items as she learns how to master her welding kit and growing collection of other tools.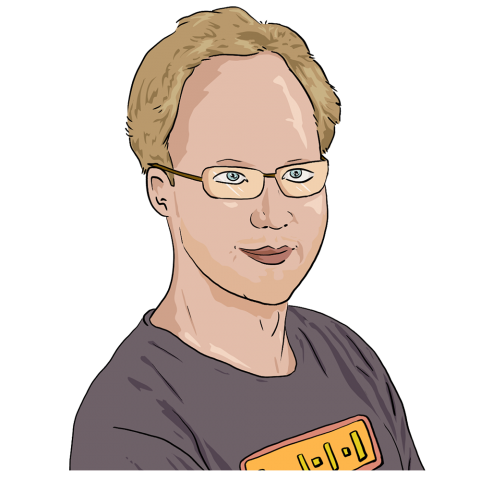 Dan Gibson
Dan is one of the software developers at Orchid, having joined the team in the mid-2000s. Before coming to Orchid he worked at Sage on the Serialized Inventory, Lot Tracking, and Project and Job Costing modules.
When not working he'll probably be enjoying a beer or playing with his son.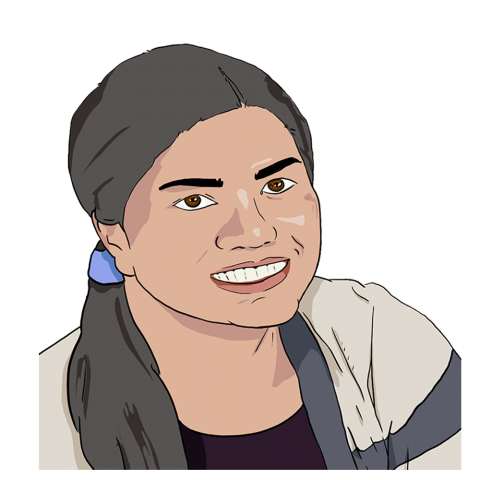 Stacy Sim
Stacy is a software developer, and also spends much of her time supporting our business partners. Her specialities include customisation of Info-Explorer cubes, EFT bank formats, and reports. Before joining Orchid in 2010 she worked with Sage business partners in Melbourne for 2 years, and in Singapore for 8 years.
Stacy likes to spend her free time with family, reading books, or doing some baking in her kitchen.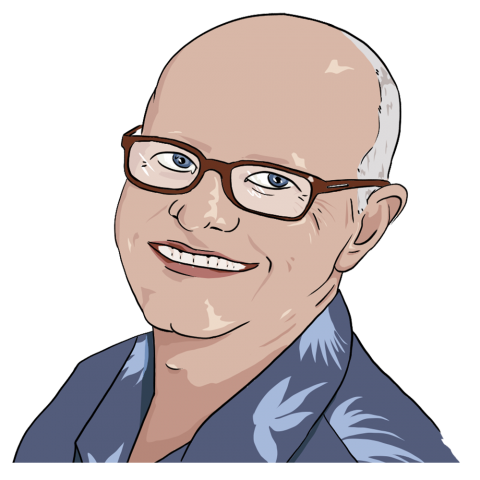 David Lacey
As Communications & Marketing Manager, David helps spread the word about Orchid's products via newsletters, blog articles, social media etc.
Prior to joining Orchid in 2016, David had a 14-year career in IT, developing banking and stock exchange software in Australia and Switzerland. This was followed by 20 years in various product management roles at Telstra, Australia's largest Telco. When not at work he's probably on the golf course, watching sport, or going for long walks.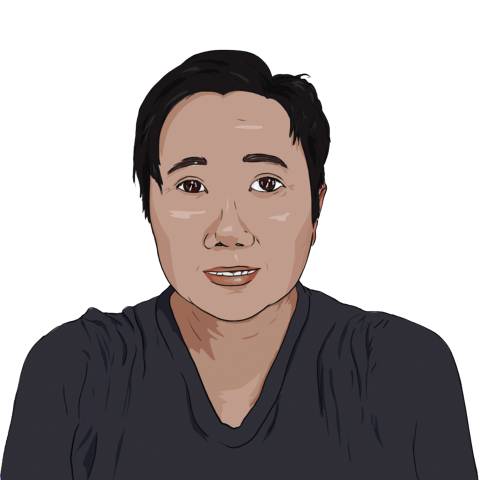 Sheena Chew
Sheena was welcomed back to the Orchid team at the start of 2021, after a few years away. Her main focuses are customer support, testing, and the continuous improvement of our product documentation.
Sheena originally hails from Townsville, in Australia's very sunny and hot Far North Queensland. Her passions include going to movies, coffee, food, and trekking. She's still thinking about putting the boxing gloves back on to give it one more shot…