Improve productivity & accuracy while taking the drudgery out of processing complex but routine transactions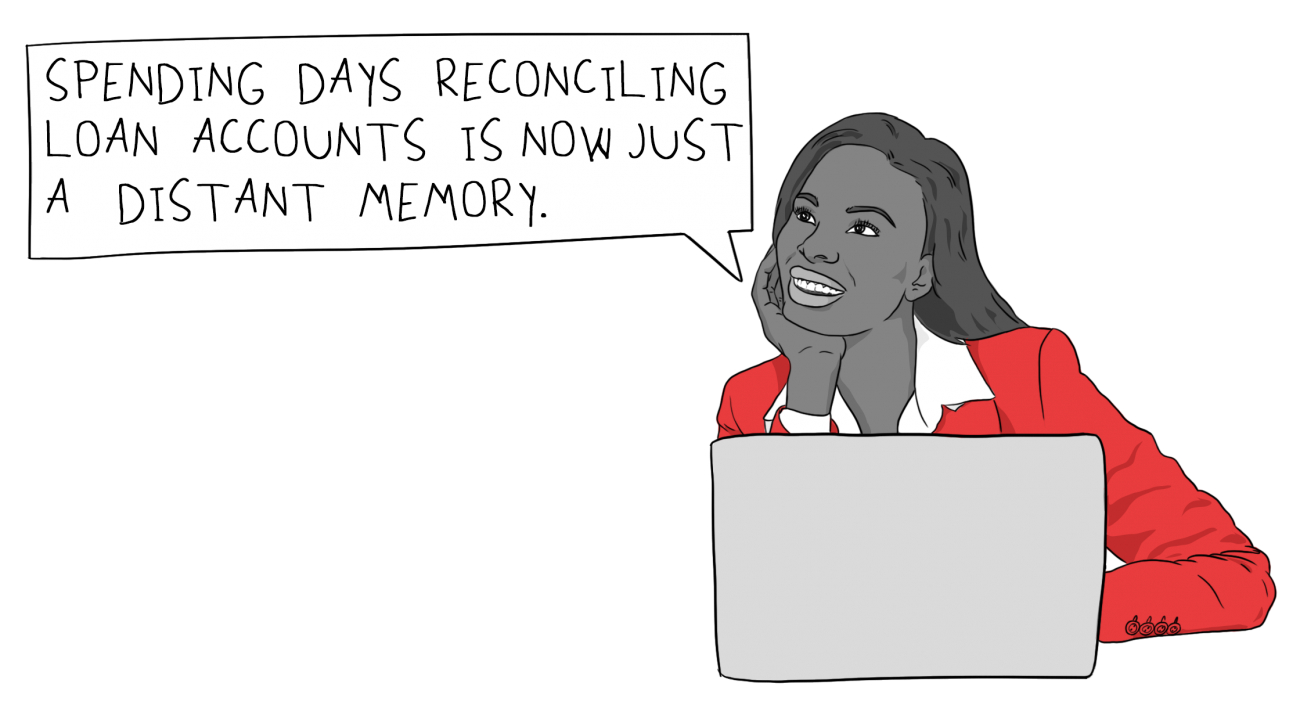 Doing business in the modern economy can be a dizzying experience. How can we expect our books to keep their balance when we are struggling to maintain our own?
Today money moves around the planet at the speed of light, cash is no longer king, and corporate structures are becoming ever more complex.
These Sage add-ons from Orchid Systems are designed to help you navigate this brave new world, automating or streamlining much of the ensuing complexity.
These Orchid modules are single-minded in their focus on Financial Processes