Freight SmartLink
Streamline integration between Sage 300 and your freight carriers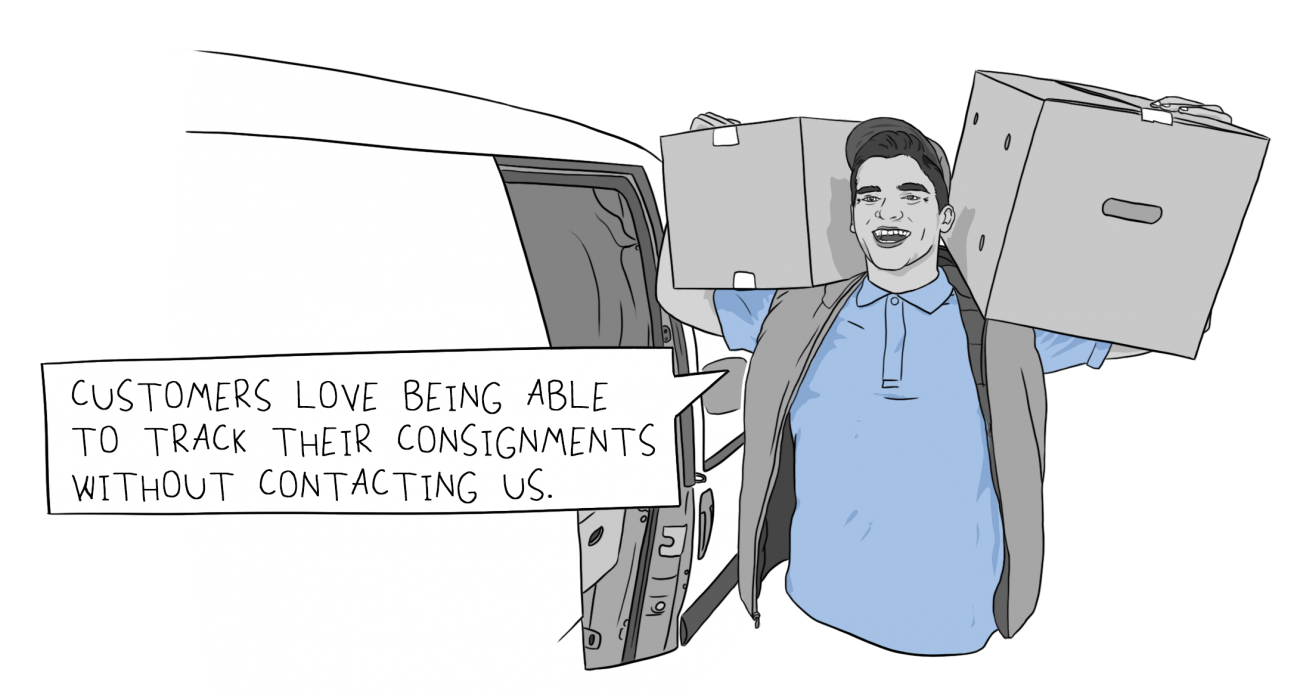 Bi-directional integration improves operational efficiency and customer service
Integration with your multi-carrier freight system can remove the need for duplicate data entry of shipping details
Facilitate self-service order tracking via the carrier's website
Automate freight on-charging to customers, ensuring consistent cost recovery
Record actual freight costs in Sage 300, allowing you to easily reconcile freight carrier invoices
Record freight charged to customers, allowing for comparison and analysis
Orchid Extender can facilitate integration with a variety of carrier systems
Freight SmartLink Features
Freight Cost Recovery
Automatically adds freight charges to orders or shipments
Flexible rules for calculating freight charges (flat charge or weight based)
Freight charge zones can be based on post/zip code or ship-via code
Default dimensions per pack size per carrier can be stored to facilitate rapid and accurate data entry
Carrier Integration
Seamless integration between Sage 300 and selected freight systems is supported by the base product
Integration with other systems can be facilitated using Orchid Extender
Consignment Creation & Tracking
Allows consignments to be created from a single Order, Shipment or Invoice document, or from multiple documents
Uploads consignment note number and actual freight charge to Sage 300
Upload can occur either on creation of the consignment in the carrier system, or on production of the manifest from the carrier system.
Consignment details are automatically emailed to customers upon receipt from carrier
Reporting, Analysis & Other Features
Analysis report of freight costs per carrier
Both freight charged to customer and freight charged by carrier are recorded in Sage 300, allowing for comparison and analysis
Reports can be customized through Crystal Reports
Option to make customer PO Number mandatory on Sales Orders
Minimum
Requirements
Features relate to the latest supported version.
Freight SmartLink requires Sage 300 System Manager, Inventory Control and Order Entry.
Orchid Extender (Developer edition) is required for custom integration to compatible carrier systems or multi-carrier shipping software.
International Contacts
Please contact us directly if your business is in the UK, Europe or other regions not listed here.