Auto-Post Batches with Specified Description
Integration Support
General Ledger
Process Scheduler
Searches for batches that are in the 'Ready to Post' state, with a specific description, and posts them.
It is designed to work on almost all Sage 300 batch types, and can be configured to match one or many different descriptions and/or batch types.
Why use it?
It is generally used to automatically identify and post batches created through external integrations.
How it works
The external program sets the batch description to a specific string.
All batches with a matching description are automatically posted.
A report of all batches posted or errors encountered can optionally be sent over email to an administrator.
It is designed to be run either manually, or periodically using Orchid Process Scheduler.
App Type
Requires site-specific customization (Python coding) before use. Request a quote for assistance.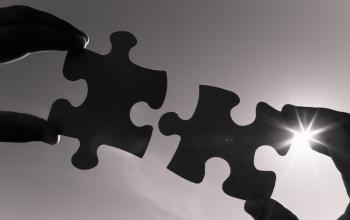 Orchid Systems, a Sage Tech Partner, has been part of the Sage community for over 25 years. Extender is just one of our innovative add-on modules designed to enhance the functionality of Sage 300.
Your Sage Solution Provider can source these apps, determine their suitability for your requirements, and provide you with pricing. Do you have a requirement you think could be met with an Extender App, but you can't see it listed here? Your Sage Solution Provider can help you document the requirement, then either build the app for you or identify a suitable developer.
Important
Information
These apps were built by the developers named under the app descriptions, and the associated intellectual property vests with them.
Orchid Systems does not support or provide any warranty for the apps (unless the developer is listed as Orchid Systems).
Everyone's requirements and environments differ, so be sure to thoroughly test any apps you acquire before loading them in your live environment.
These apps are designed to work in conjunction with Orchid Extender (Developer Edition), which in turn requires Sage 300 to be installed.
The app developer (via your Sage Solution Provider) can provide you with the full list of requirements for specific apps.